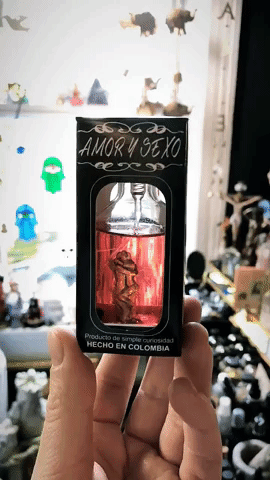 Love 7 Sex Sell Body Spray With Pheromones 2oz.

 

Attract the opposite sex. This overpowering perfume is made from sacred plants and roots from the amazon jungle and contains a blessed amulet of a couple having sex for greater effectiveness. Use with lots of faith. This product is said to give astonishing results!

 

This is a hard to find esoteric product! 
Love & Sex Spell Body Spray With Pheromones 2oz- TOP SELLER