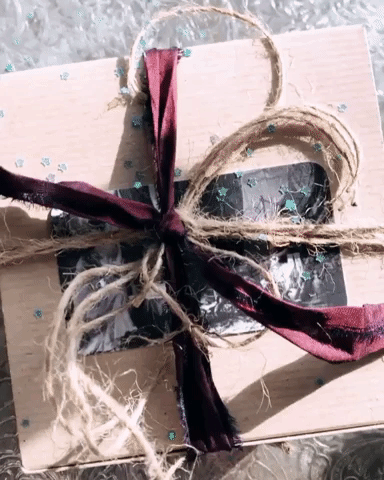 Folk Magic Mystery Curiosities Box – Learn Folk Magick, Give a Unique Gift, Treat Yourself, Cast New Spells

 

Let the Universe send you what you need with The Conjured Saint's Folk Magic Mystery Box! This box makes the perfect gift to yourself or a witchy friend. It contains five to seven items and has a little bit of everything. 

 

Each box is a custom kit hand-packed by The Conjured Saint. During box design, prayers are said for guidance from Spirit, resulting in a "grab-bag" of folk magick goodies chosen specifically for you by the power of the Universe!!! Whatever contents end up inside, Spirit thinks you need them or will need them in the near future!

 

The Mystery Box will contain a variety of spell-casting and folk-magick items, including candles, oils, jewelry, altar tools, herbs, journals, books, oracles, resins, smudging herbs, incense, incense holders, spell candles, powders, pendants, amulets, divination tools, crystals, etc...*

 

*Items vary and no specific item is guaranteed. Every box is different and full of magical surprises. You never know what is inside, until you open it!

 

Thanks For Looking!

 
Folk Magic Mystery Curiosities Box – Learn Folk Magick, Give a Unique Gift